FH Europe consists of multiple FH patient groups across Europe. By sharing information & best practice we aim to secure early identification and diagnosis.
Our members are made up of organisations and individuals that represent FH patient groups within their specific European country.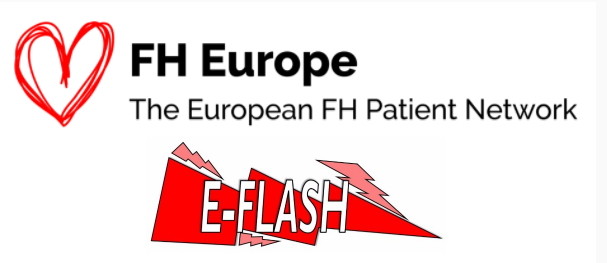 The December edition of the FH Europe e-Flash rounds up the latest news Stories include: FH Europe Third Annual Network Meeting – Paris, November 2018 New members' area on FH Europe website launched News of FH Foundation Global Summit FH Global Call to Action...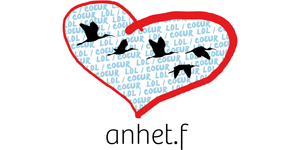 At FH Europe's annual meeting in Paris in November 2018, members were moved by the awareness-raising video that Anhet, the French FH patient association, produced. English sub-titles were added to the video which you can view below: 
FH Europe is supported by an educational grant from Amgen Limited, Sanofi, Regeneron, Akcea Therapeutics Inc. and Amryt
Site by: Vovi Web Design