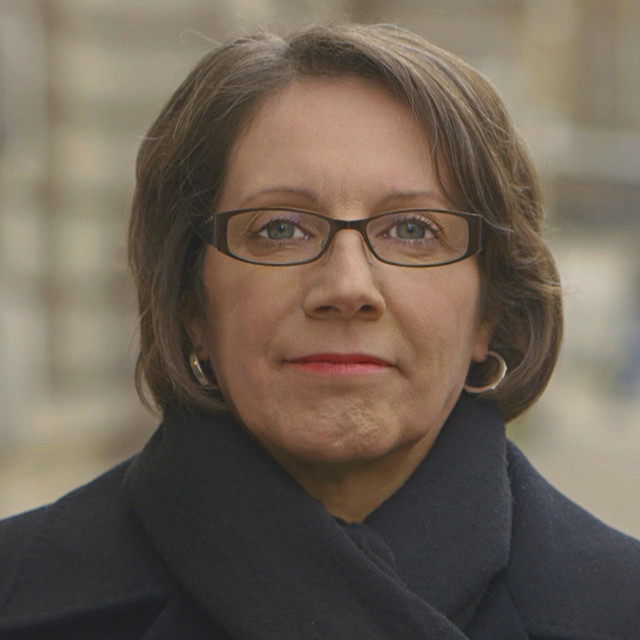 Jules Payne
chair
Jules Payne is Chief Executive of HEART UK – The Cholesterol Charity.   Jules has been the driving force to firmly place cholesterol on the political agenda and for HEART UK to become the centre of expertise for cholesterol and all lipid conditions.  HEART UK now sits on many decision-making bodies including the FH Steering Group chaired by Prof. Huon Gray, National Clinical Lead for Cardiovascular Disease and the National Cardiovascular Intelligence Network which has led to the significant positioning of FH in policy.
Jules leads on developing the HEART UK Annual Conference which attracts a worldwide delegation as the 'must go' conference for anyone interested in lipids in primary and secondary care.
Jules was also instrumental in establishing a European network of support groups for patients with familial hypercholesterolaemia and chairs the FH Europe Committee with 25 member countries.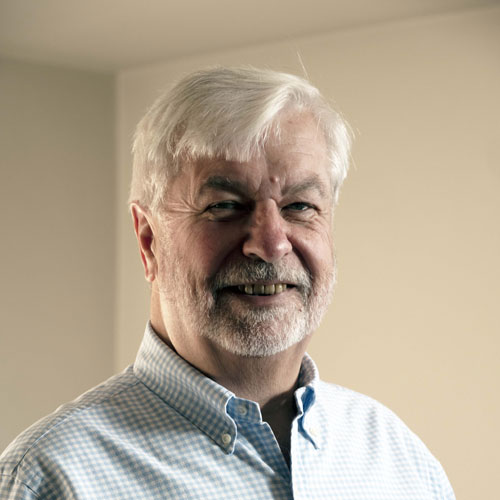 John Reeve
Treasurer
John Reeve spent 30 years as a management consultant with Deloitte and was a partner from 1986 until his retirement in 2010. He has held a variety of leadership roles and at the time of his retirement, was Head of Technology Consulting for the Europe, Middle East and Africa region. He has led substantial projects in the UK, Europe, North America, Middle East and the Far East.
John has a number of charitable interests, which include the Academy of Ancient Music, the Lute Society and Meketa, a charity which provides livelihood support to destitute families in Northern Ethiopia.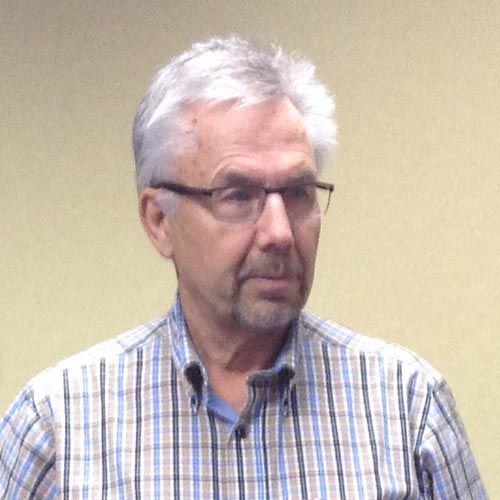 Gunnar Karlsson
Trustee
Gunnar had been working in Information Technology for about 35 years, and mainly within Astra / Astra Zeneca. Over the years he was responsible for both local, Country level, and Global organisation.
During his career, Gunnar also spent 3 years abroad working for Astra Japan.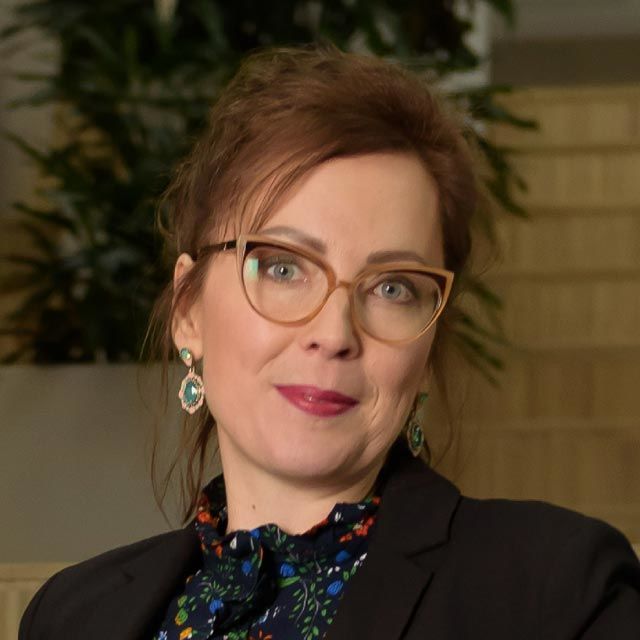 Inese Maurina
Trustee
Inese Maurina was a co-founder in 2011 of the Latvian FH patient organisation ParSirdi.lv which she now heads. Having originally qualified with a Masters in Social Sciences, she brings long-standing experience of public relations, journalism and patient advocacy to her role.
She is chief editor of the Latvian heart health magazine "Sirds un veseliba" (http://sirdsunveseliba.lv/lv/) and is a freelance writer for Latvia's leading health magazine "levas veseliba" as well as having a PR agency 'Be Proud'.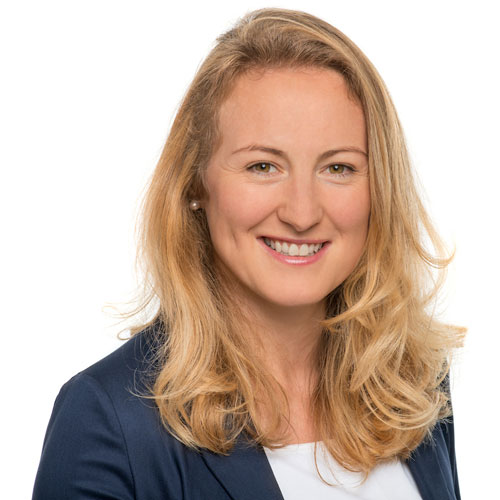 Magdalena Daccord
Chief Executive
Magdalena Daccord was appointed as Chief Executive of FH Europe on Nov 1, 2020. She brings a strong cross functional healthcare experience from the non-profit organizations in drug development and regulatory, patient advocacy and pharmaceutical industry. In her last patient advocacy role, she focused on managing a multi-stakeholders project for new, personalized ways to develop and perform medical treatments for women's brain and mental health, caregiving and prevention strategies together with novel technologies, considering of sex and gender differences.
In her spare time Magdalena is very active volunteering in the space of women empowerment and personal development.
FH Europe is supported by an educational grant from Amgen Limited, Sanofi, Regeneron, Akcea Therapeutics Inc. and Amryt
Site by: Vovi Web Design